Certified Wizard Dealers Sell Simply the Best Retractable Screens for Standard Doors & Windows and Retractable Wall Screens for Large Openings.
Providing Retractable Screens Solutions for Nanaimo.
The Horizon
Ideal for oversized doors and large openings up to 21'6" wide & 11' high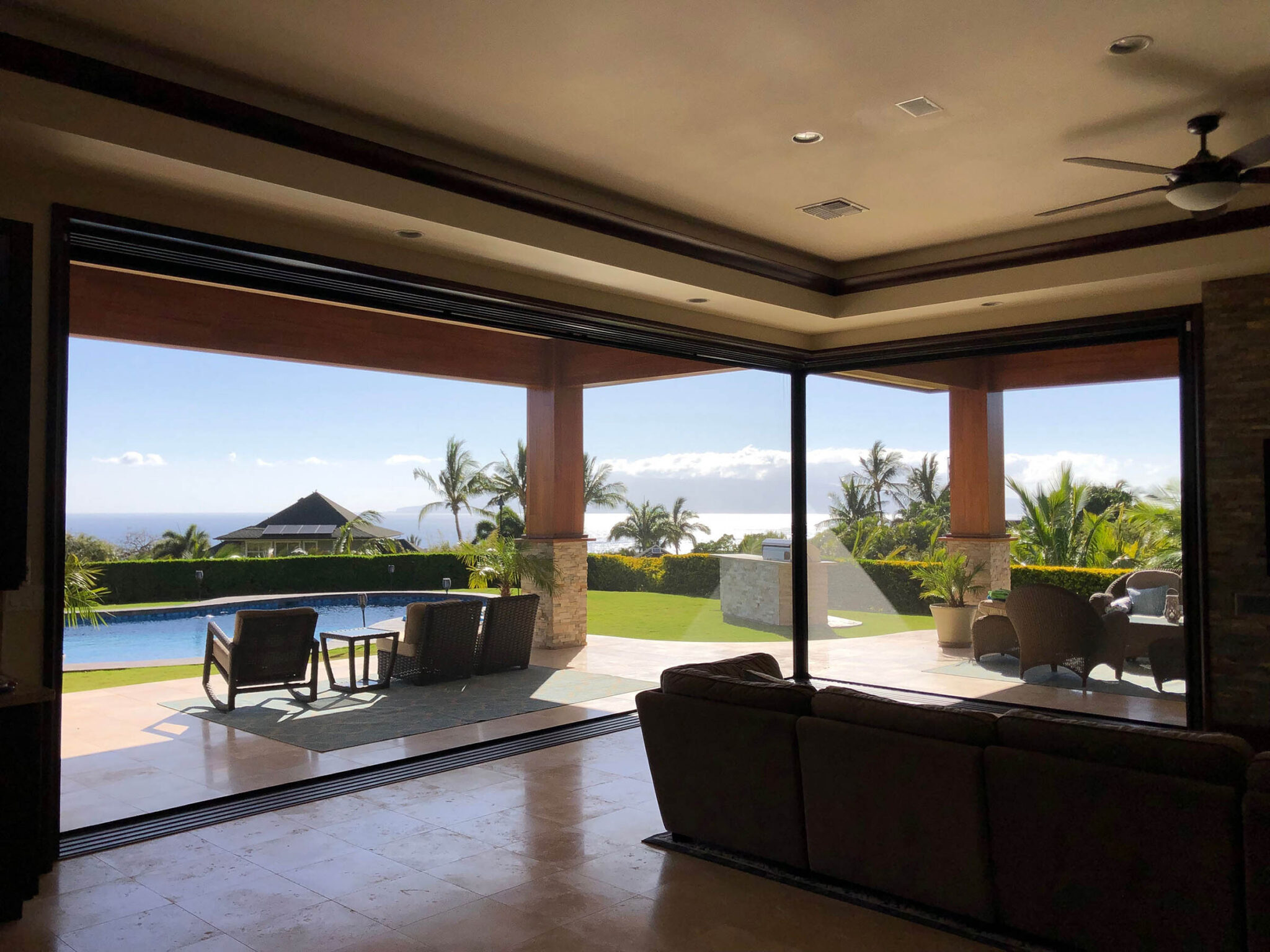 SecuraView™
No bars, No Grilles, Security with a View! Offers Both Insect and Burglar Protection.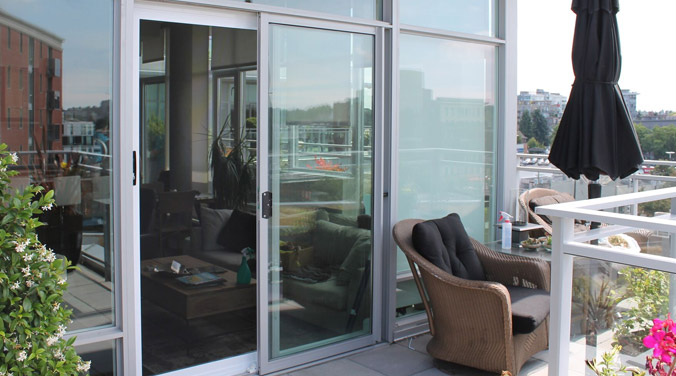 RetractaView™
Ideal for all door types up to 55" wide & 108" high
VistaView™
Ideal for large openings up to 14'6" wide & 11' high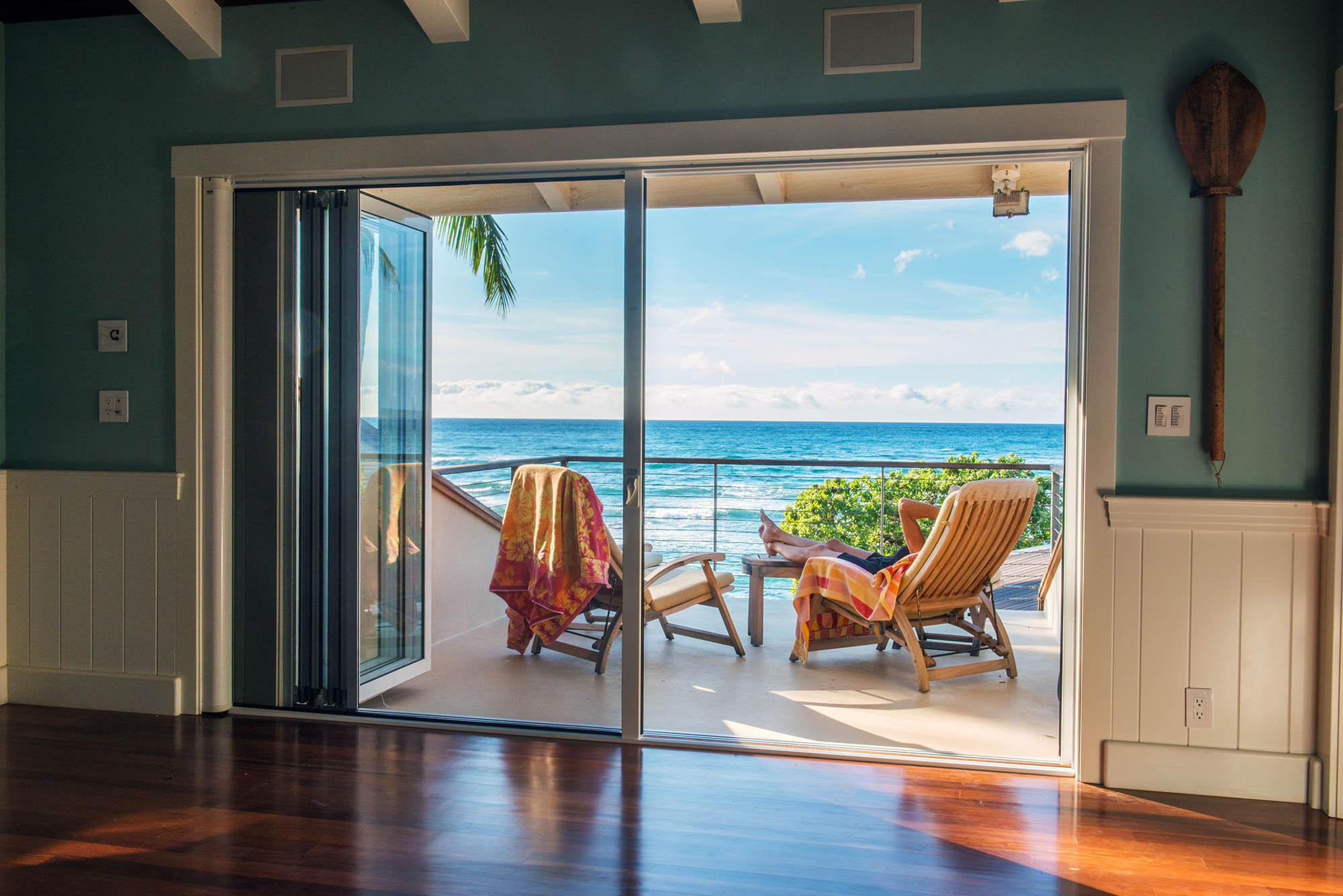 Certified Installers
Increased Comfort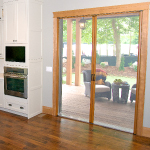 Live Bug Free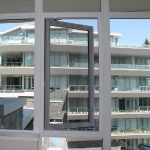 Enjoy Fresh Air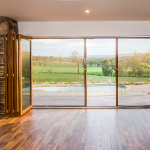 Unobstructed Views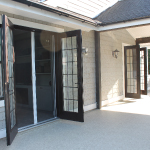 Custom Made