View Our Products
designed for beauty and elegance.
Where To Buy
Search for a Local Authorized Dealer now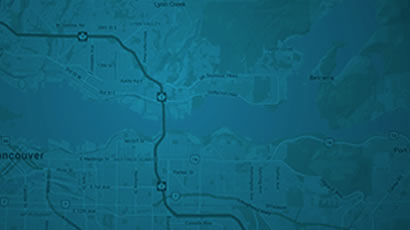 Join Our Network
learn about opportunity's
Designed and built to last, Wizard provides industry leading warranties and ensures that each home solution provides years of trouble free use.
Our products are engineered for durability, built with superior materials and high end components to provide an unmatched peace of mind.
Designed for beauty and elegance wizard home solutions are contemporary and state of the art. The best home accessories are the ones you don't see.