Wizard Screen Solutions introduces SmartScreen a versatile manual pull down screening system for windows, openings and garage doors. SmartScreen provides convenient insect control, UV protection, and feature a captured edge which prevents blow-outs.
SmartScreen is the perfect solution for vertical screening. A unique floating track system provides smooth and easy operation. It takes only seconds to Slide n' Stop the screen anywhere along its tracks. Pin locks further secure the pull bar in place.

Manual pull down screens are custom made for your application.
SmartScreen
Smartscreens is an innovative pull down screen or shade that can cover up to 12'wide x 10' tall openings. Features auto stop, captured mesh and can used for insect control, sun control or privacy.
Custom Made with a variety of finishes to match your homes décor. Pricing includes onsite measuring, installation and a limited lifetime warranty.
* Subject to applicable taxes, pricing is subject to site inspection, and some size limitations may apply.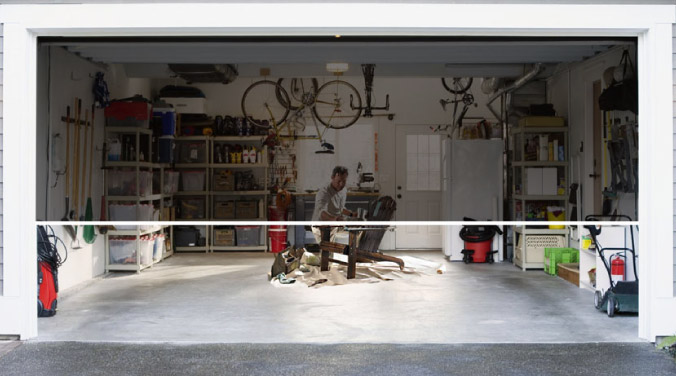 The perfect solution for vertical screening
Discrete Design
Compact housing, no visible fasteners, and no bottom rail
Slide n' Stop
Stop the screen anywhere along its tracks.
UV Protection
Optional Solar Mesh helps prevent solar fading
Garage Screen
Compatible with garage doors
Haulers & Trailers
Full clearance when not in use.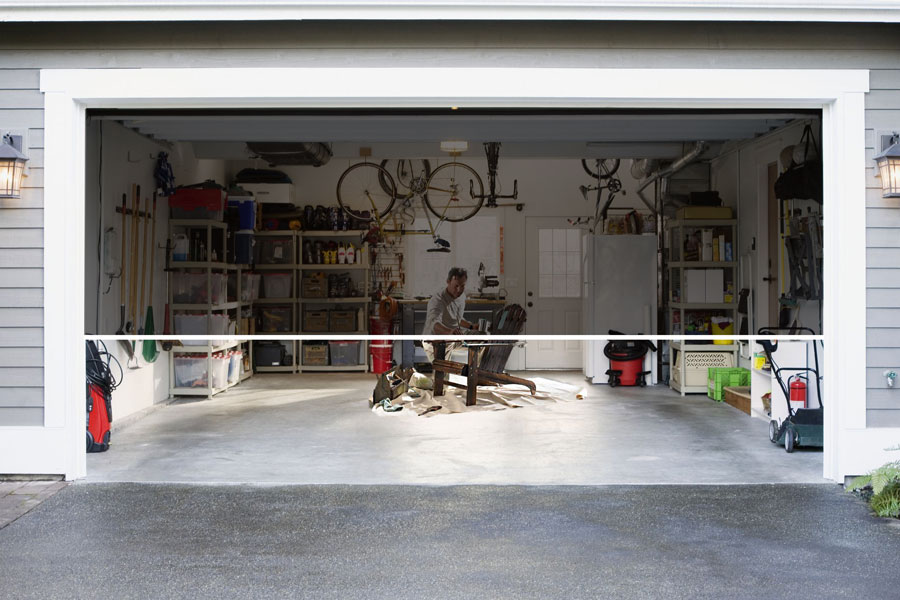 Request a Quote
Request a Quote Today
Finish Options
Housing Size
Mesh Options
Standard - Phifer Patio Mesh 12' x 10' drop Designed for applications where extra strength is desired. Ideal for large openings.
Available in Charcoal
Phifer Solar 12' x 8' drop
Provides insect protection while at the same time stopping up to 65% of the sun's heat and glare. This fabric also improves daytime privacy while offering excellent outward visibility.
Available in Charcoal
Solar Sheerweave by Phifer 12' x 7'
Phifer's SheerWeave fabrics are designed to provide high performing solutions to the sun's harsh rays. Protect against damaging UV and improve the comfort of any interior space.
Available in Oyster/Pearl, Charcoal/grey, Oyster
Maximum Sizes
Standard: Up to 12' wide x 10' drop
Solar: Up to 12' wide x 8' drop
Privacy: Up to 12' wide x 7' drop
An View of Excellence
Click the link below to download the latest SmartScreen brochure.
Download a Brochure
Warranty
Wizard Screens offers a
5 years
limited warranty on all components, excluding screen mesh, to the original purchaser of the SmartScreen from the date of purchase. This warranty is non-transferable and will remain intact for the original purchaser provided the product was installed by an Authorized Dealer and/ or factory trained installer and has not been moved or altered in any way. Paint Finish warranty is
10 years
for powder coated or painted exposed surface of aluminum and steel components against corrosion and cosmetic deterioration under normal conditions and use. Wizard warrants the components shall be free of defects in materials and workmanship. "Defects" are defined in this warranty as imperfections that impair the utility of the retractable screen. Wrinkles in the mesh or puckering along its edges in itself does not constitute a defect. The limited warranty does not include components that have been damaged by misuse, abuse, unauthorized repair or modification, lack of maintenance, normal weathering, fading, scratching, airborne or applied corrosive contaminants, acts of God or other causes beyond the control of Wizard Screens If a component is defective and you require assistance, please contact your original point of purchase.
Downloadable Version
Where To Buy
Search for a Local Authorized Dealer now