Our family-owned business was started with just a couple of products offered in 1996 and we have expanded over the years to meet our customers needs. The many products we offer include window energy-efficient solar sunscreens, retractable screen doors, security screen and sliding doors, vertical drop sunshades, custom screen doors, retractable patio awnings, and motorized screen rooms. All of our products are custom built and installed for your specific needs. Most importantly, we take pride in our workmanship and customer service. Most of our new customers have been referred to us from previous customers and companies . We will make sure our products are installed to your satisfaction!
The Horizon
Ideal for oversized doors and large openings up to 21'6" wide & 11' high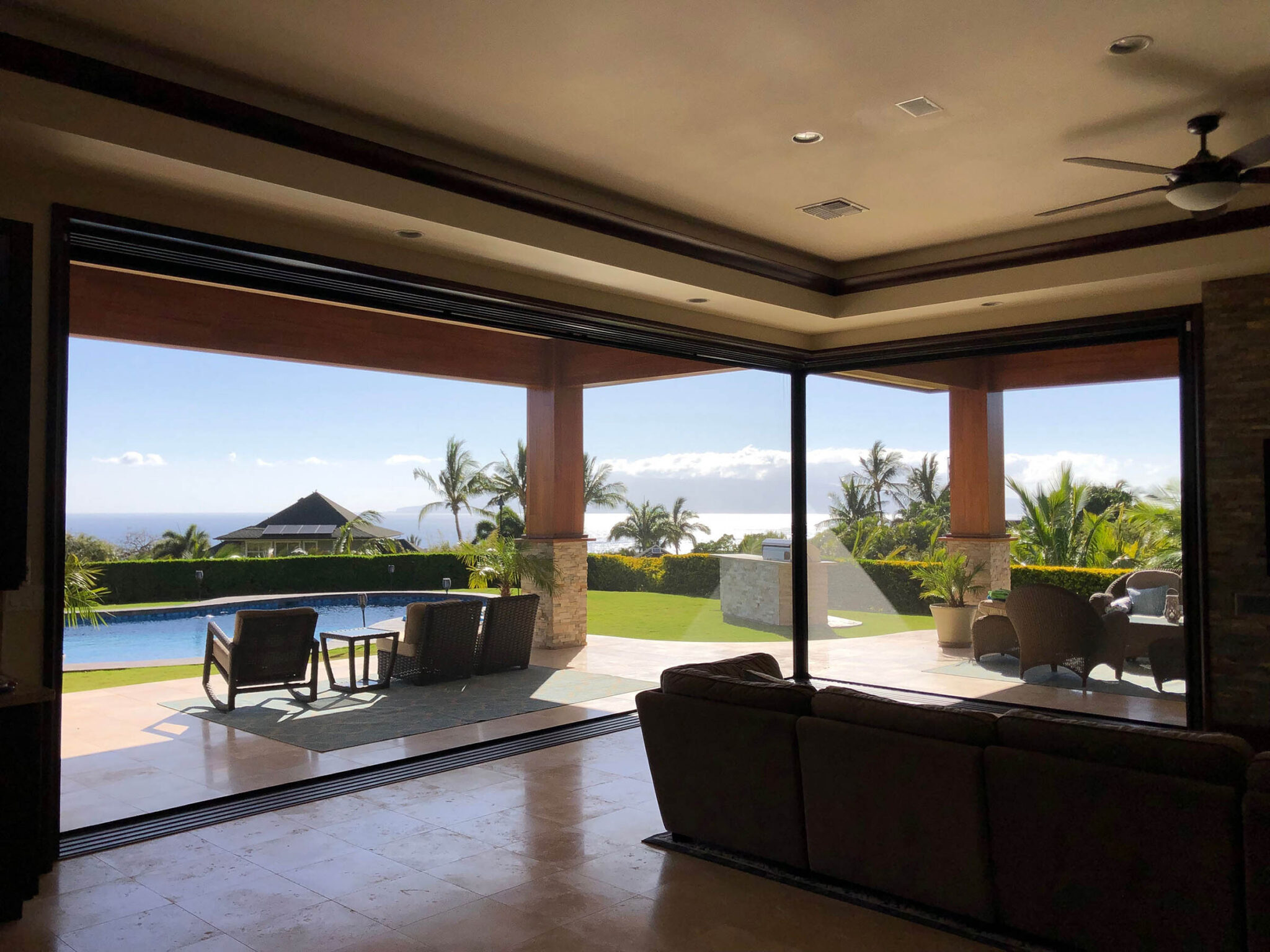 SecuraView™
No bars, No Grilles, Security with a View! Offers Both Insect and Burglar Protection.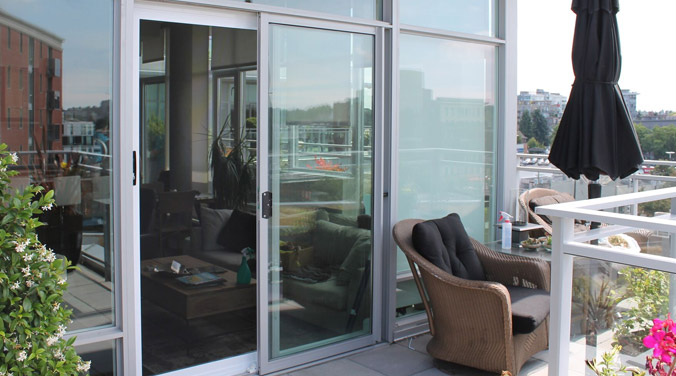 RetractaView™
Ideal for all door types up to 55" wide & 108" high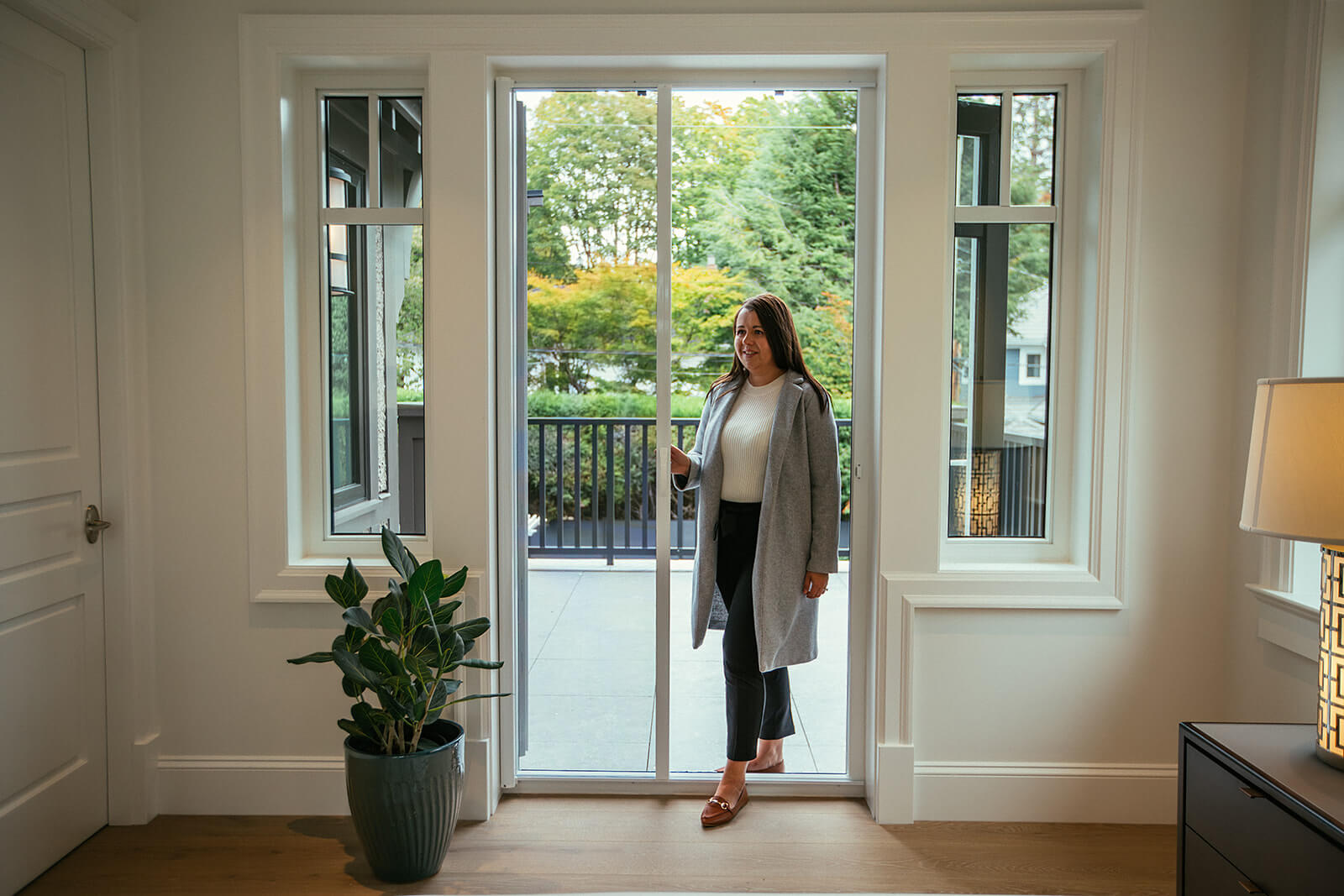 VistaView™
Ideal for large openings up to 14'6" wide & 11' high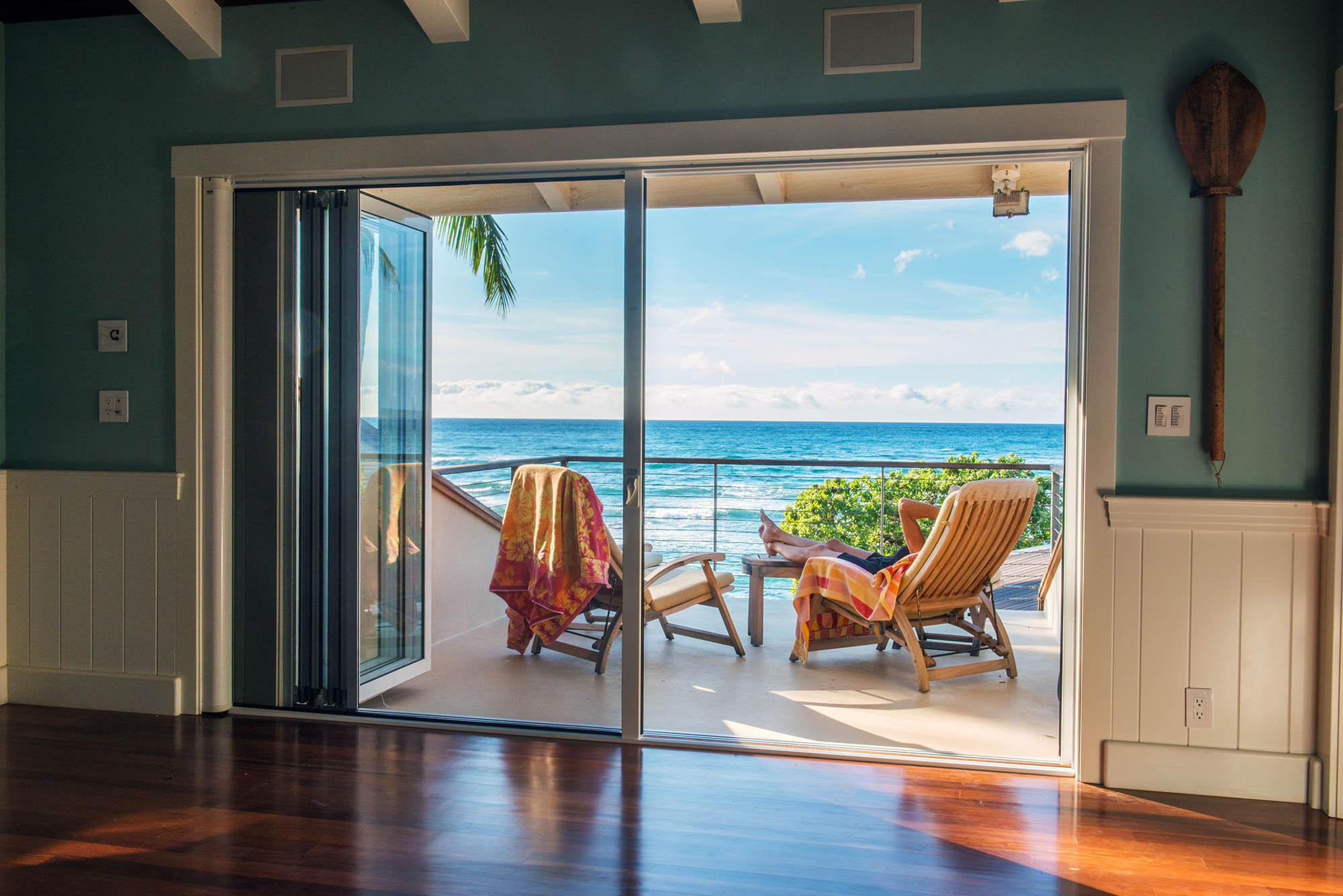 Certified Installers
Increased Comfort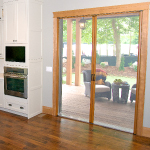 Live Bug Free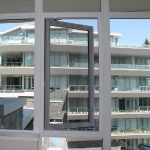 Enjoy Fresh Air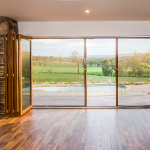 Unobstructed Views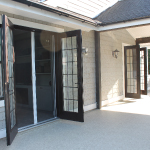 Custom Made